Enhancing the healthcare environment
Supporting patients, caregivers, and families with quality products and flexible healing spaces.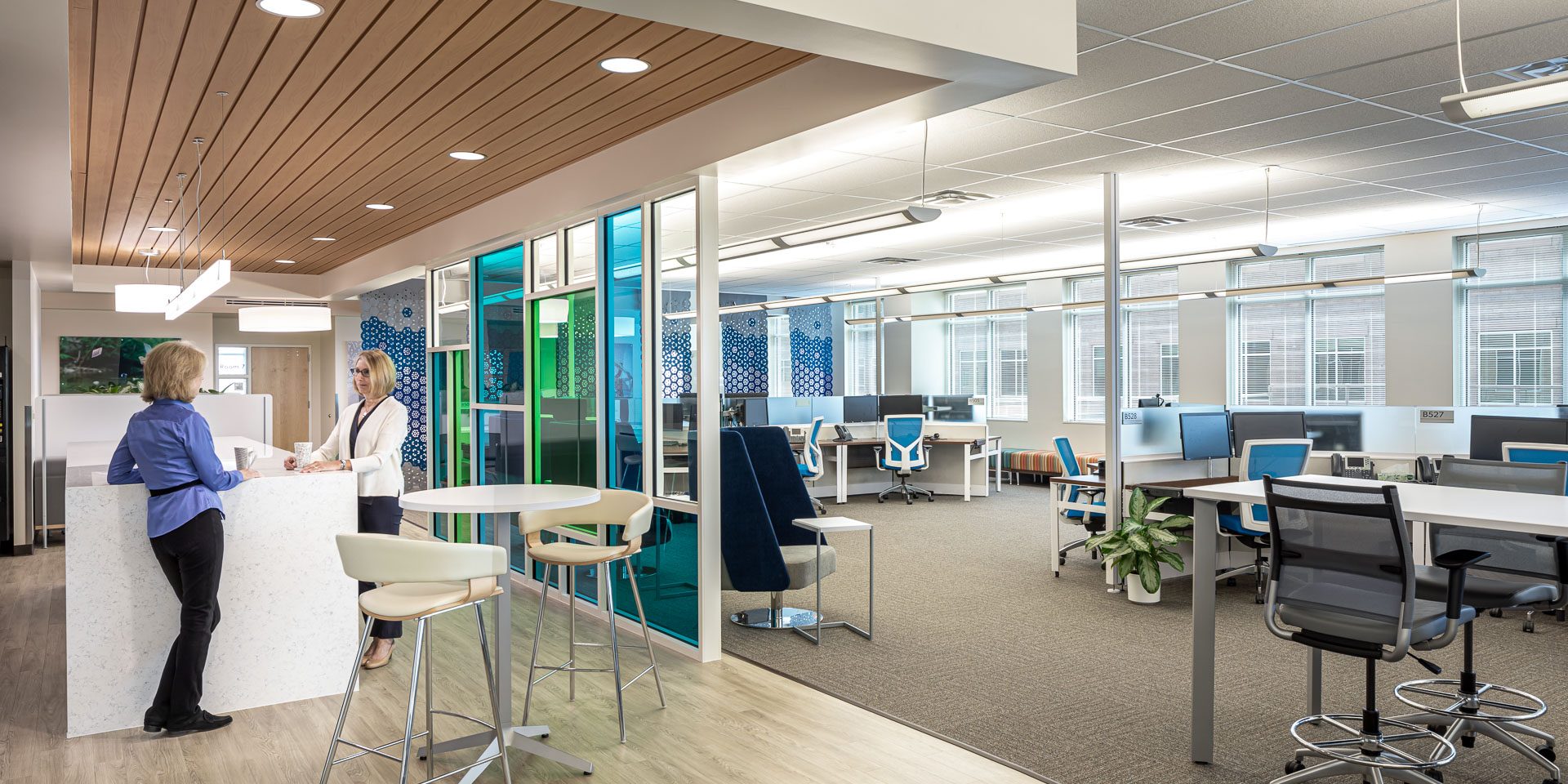 We help healthcare organizations and communities achieve more by designing innovative solutions that promote healthy lifestyles and accessible care beyond the physician's office or hospital's four walls.
At elements, our goal is to be a valuable resource for creating efficient and effective environments. We understand the parameters of Healthcare projects, offering quality that fits your budget.
Across multiple studios under one ownership structure, elements acts as a super subcontractor offering a comprehensive portfolio of products and a breadth of solutions through our subject matter experts.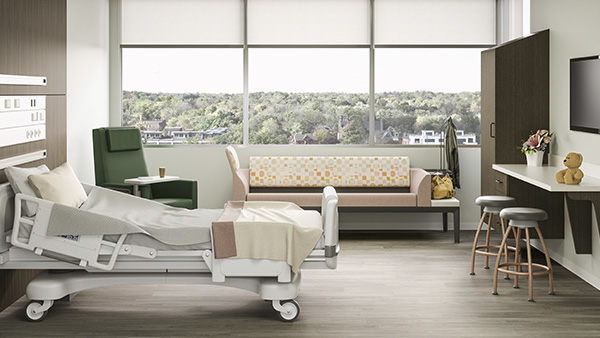 Furnishings
Agile solutions to enhance daily activity.
From office and laboratory systems to clinical and ancillary spaces, elements furniture studio, OfficeScapes, will be your guide through whatever the project requires.  Imagine a healthier future centered around personalized, predictive care. A future where technology is meaningfully integrated and systems are flexible and responsive to all needs. We study the places that support health and then deliver insights, applications, and solutions.
Our solutions are designed to ensure patients and their loved ones feel safe, comforted, and supported, and to ensure clinicians can collaborate effectively, work efficiently and think creatively—and help them recharge so they can do it again.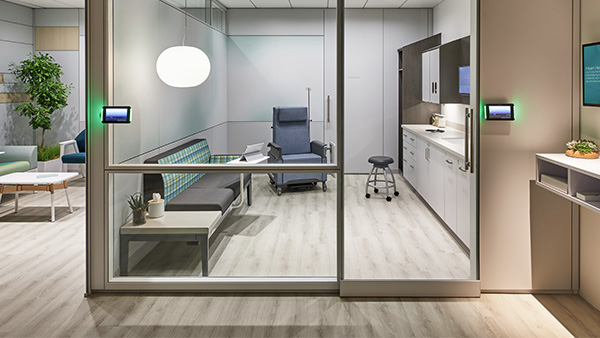 Multitrade Prefabricated Construction
Smart, flexible, and fast health spaces. 
With elements prefabricated construction studio, manufactured construction, it's possible to create beautiful, flexible healthcare environments. Modular, movable walls give flexibility to accommodate today's needs while also planning for the future. With prefab, construction timelines can be shortened by as much as 30%– allowing you to manage rapid industry growth actively.
Our manufactured construction studio helps you build better and build faster with more flexibility and sustainability. From isolation rooms to urgent care facilities, we support all healthcare space needs while improving timelines, simplifying maintenance, forecasting for flexibility, and reconfiguring without downtime or dust.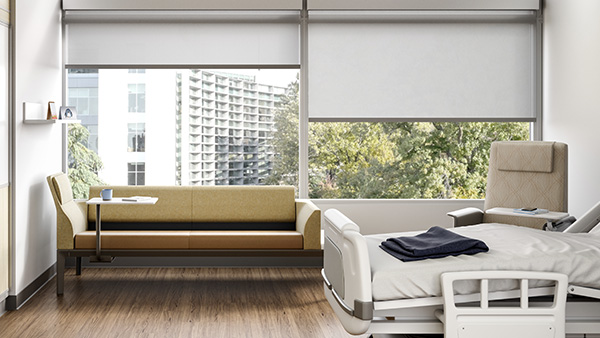 Shades
Maximizing patient outcomes.
elements commercial window treatment studio, tech/shades, can help curate the optimum environment for patient comfort. Automated healthcare solar solutions are designed to maximize daylight + views for healthcare occupants by raising shades and keeping them up as much as possible without glare.
The sun regulates our circadian rhythms, which control everything from sleep to metabolism. As people spend upwards of 90% of their time indoors, we increasingly rely on the built environment to provide a circadian stimulus. Tech/shades can elevate the natural light in your healthcare environment to improve the daily lives of workers and patients.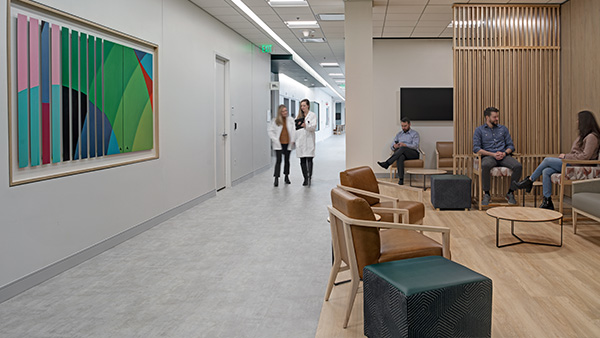 Floor Coverings + Cleaning
The foundation for great design. 
In conjunction with wayfinding signage, we utilize floor coverings to provide visitors with a way to quickly familiarize themselves with a space. Intuitive cues such as flooring transitions and color blocking are less obvious design strategies to create a healthcare wayfinding system.
elements maintains a dedicated team of floor covering experts who have built relationships with some of the world's largest and most progressive flooring manufacturers to give you the best value and selection of flooring solutions.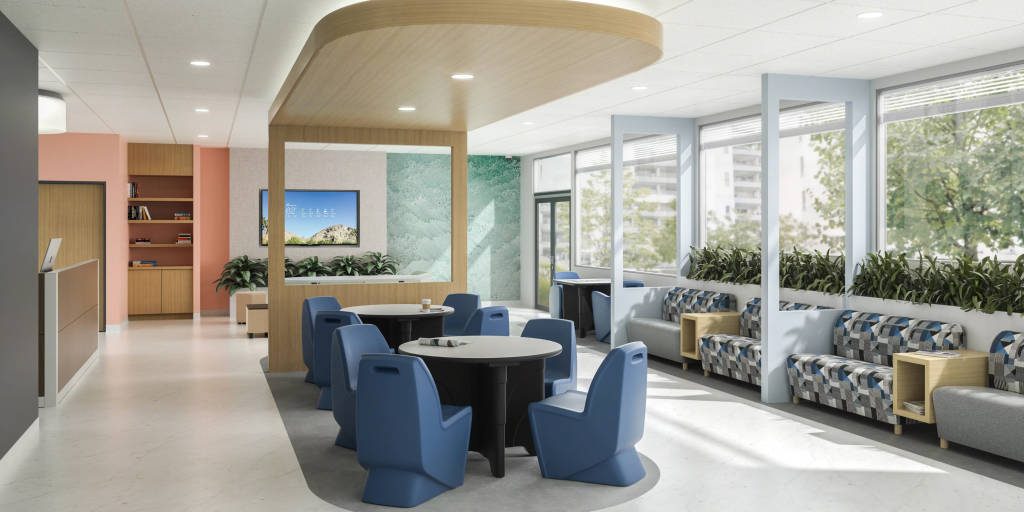 The Power of One
As placemakers, our structure consists of multiple studios with specific and interrelated expertise within the built environment. We understand that your business and project requirements are unique and thus require a partner to offer a wide array of expertise. We have the people, structure, and solutions to provide that value. Early and consistent collaboration between you and your project consultants, including the project manager, general contractor, architect/interior designer, and placemaking team, creates the most impactful end result for your business to thrive. Our satisfaction comes through your success.
Connect with our team of Healthcare Experts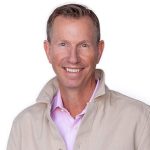 Dan is an entrepreneurial and driven sales executive with 30+ years of experience. For elements, Dan focuses on the healthcare and life sciences industries where he can apply his passion and talents toward improving health and wellness through design and innovation in the built environment. Dan believes in building value-added relationships and partnerships while having plenty of fun along the way!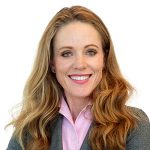 Carrie is the Director of Healthcare Solutions within the OfficeScapes studio.  She leads the team in market strategy and acts as a continuous liaison between clients, OfficeScapes' resources, and manufacturer partners. Coming into the role with a background in interior design, Carrie works closely with the team in an advisory capacity, leveraging her extensive experience and knowledge in healthcare, lean, and sustainable-specific design.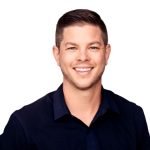 Tyler has over nine years of experience working with built environments, from technology integration to shade to construction. With his role in Business Development, Tyler leads all project development and sales initiatives for the manufactured construction studio.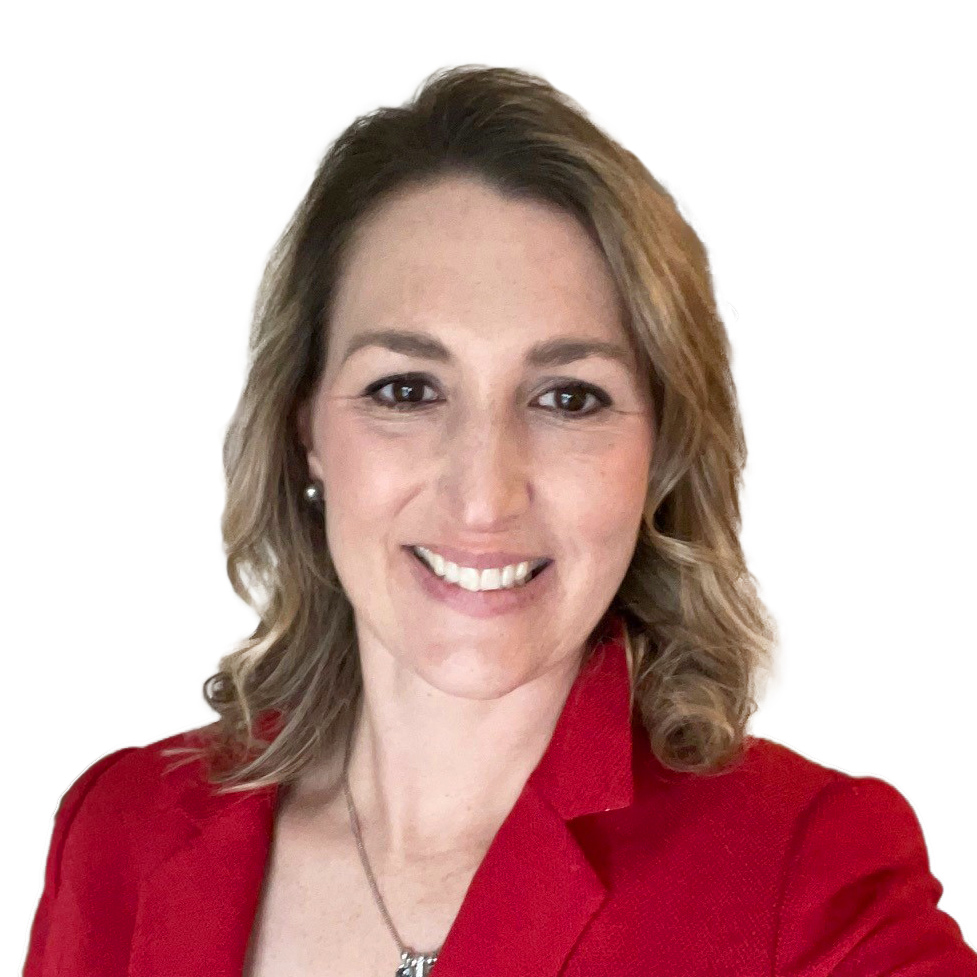 As an Account Executive within the OfficeScapes studio, Sarah advocates for her clients, delivering value through best-in-class healthcare products and services while educating them on current and future market trends. She aligns appropriate internal and external resources, providing exceptional customer experiences.