Manufactured Construction is now Constructive

Say hello to Constructive. 
Just like a pair of old jeans that became a little snug over time, we found the Manufactured Construction name to be restrictive and no longer fitting for all our products and services.
In addition to prefabricated construction products, Constructive offers window coverings, access flooring, timber structures, and acoustic solutions for the built environment.
At Constructive, we're building smarter than conventional construction. We innovate. We construct. We elevate. We are a premier, interior prefab consultant and integrator aligned with the most innovative product suppliers in the world whose priority is delivering cost certainty, consistency, speed, and quality control while alleviating skilled labor shortages and reducing risk.
Our team of licensed architects, interior designers, and certified project managers are passionate about solving industry challenges while advancing the construction process through our method of building.
And while our construction expertise and methodology are the foundation of our success, we are placemakers who create adaptable spaces that support and advance our client's design vision at every junction.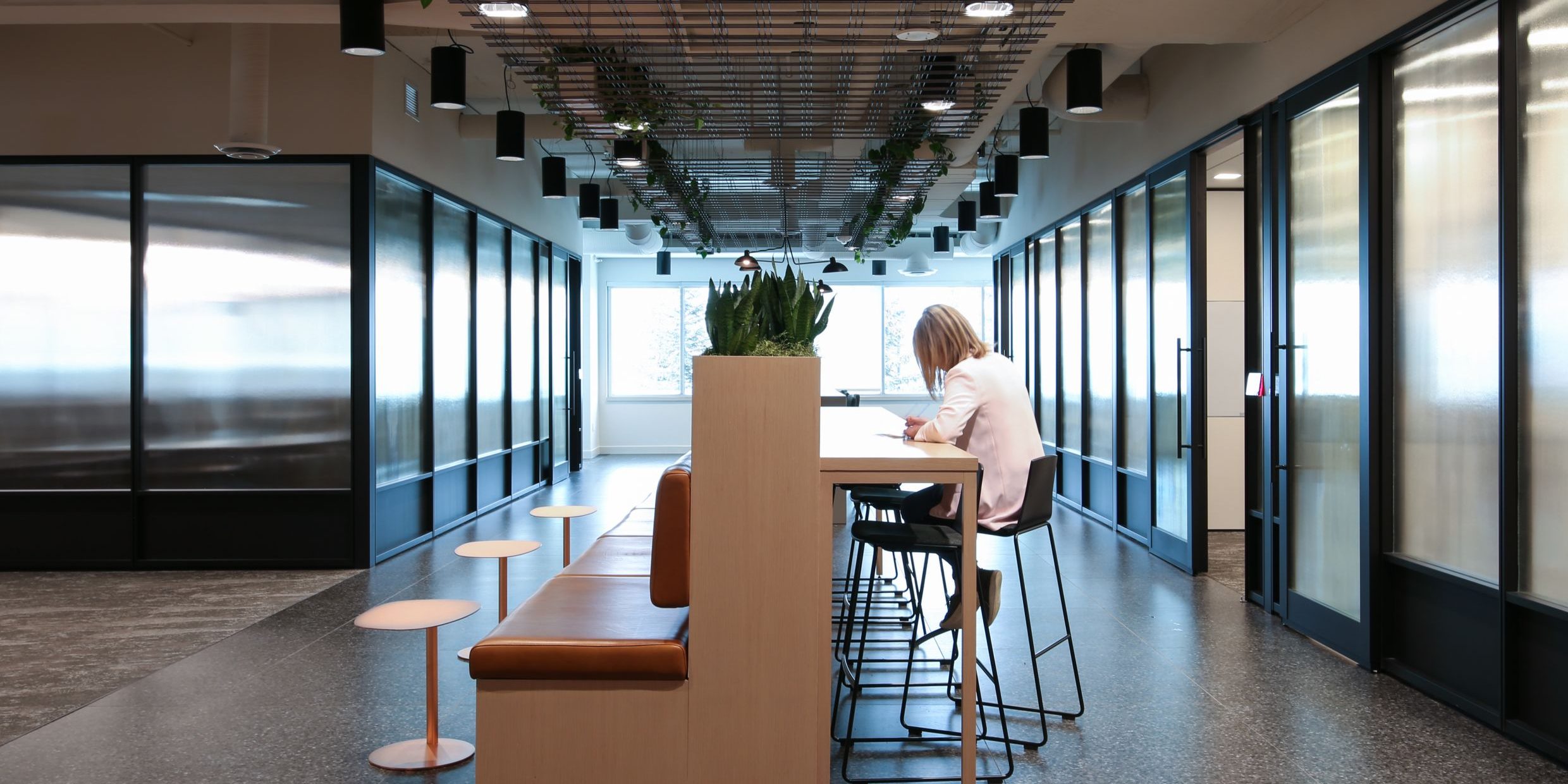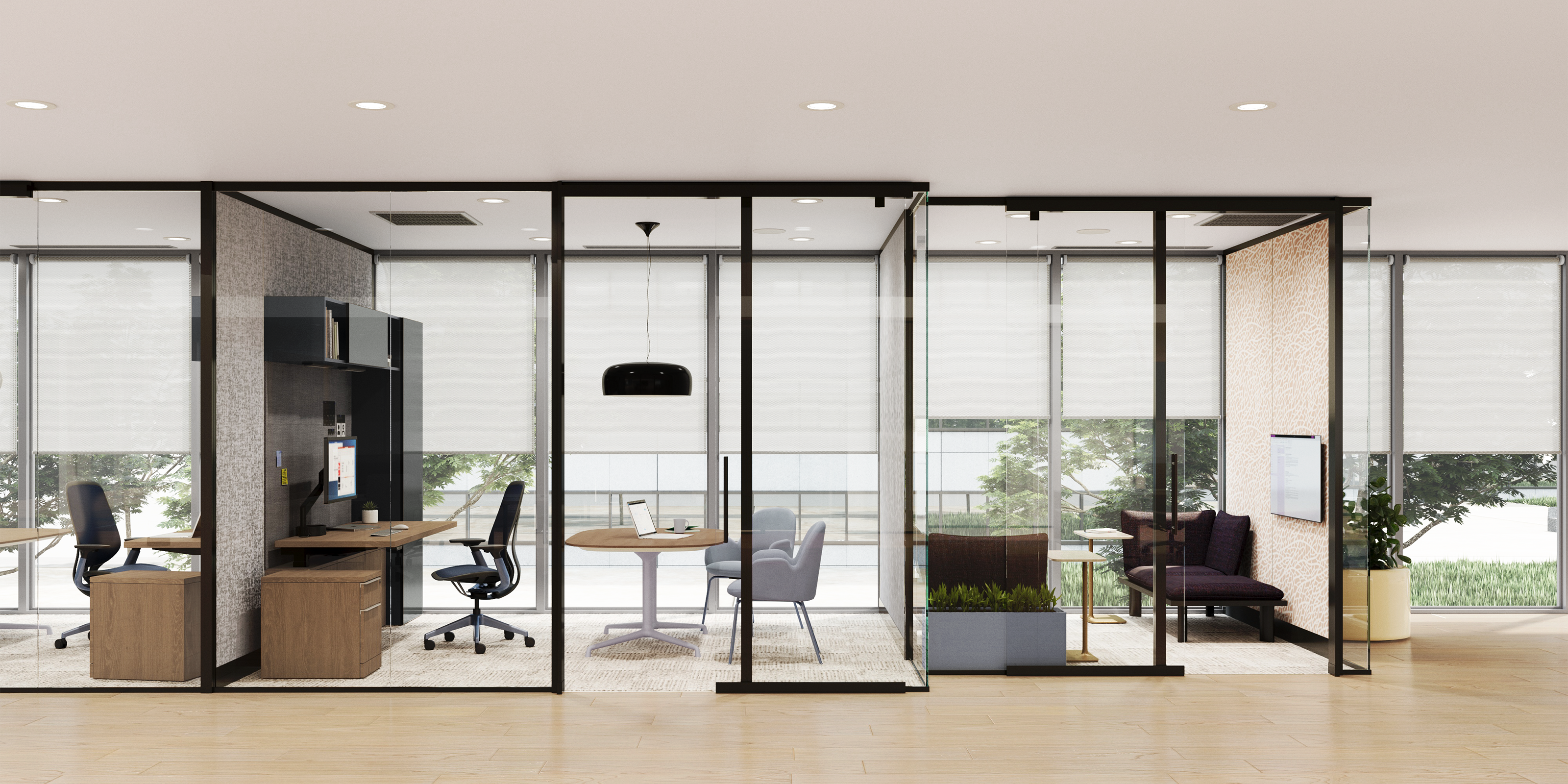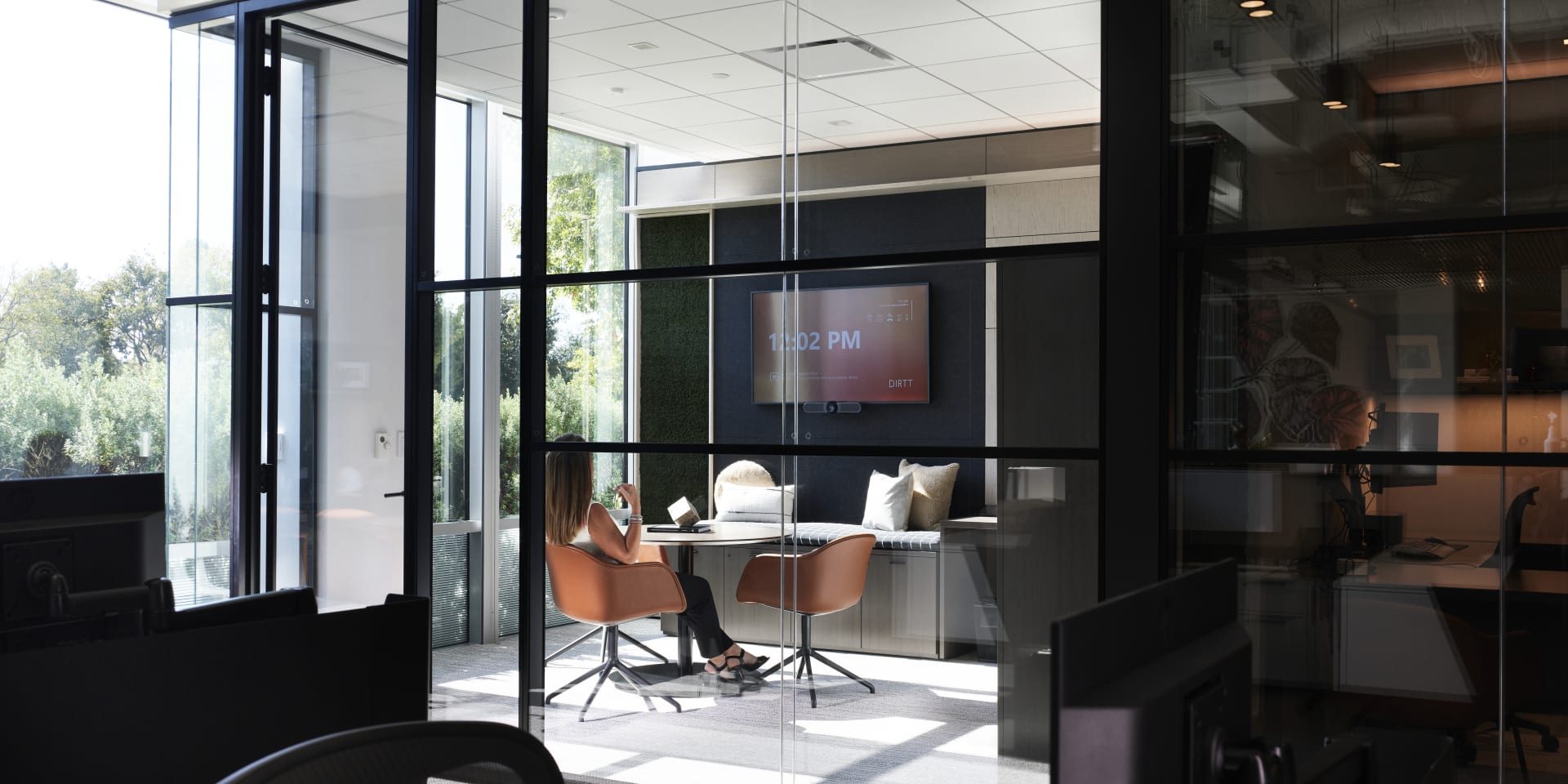 constructive capabilities

Digital component construction


Demountable + operable partitions