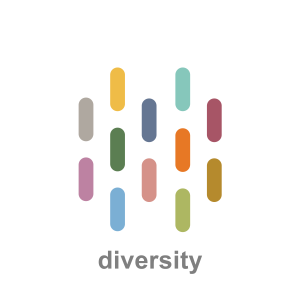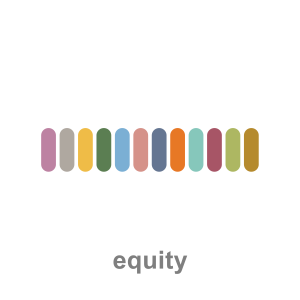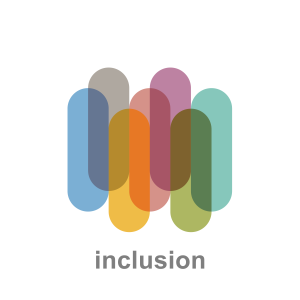 Diversity, Equity, and Inclusion
Elements' beliefs and practices will demonstrate diversity, equity and the inclusion of all people regardless of race, gender, age, sexual orientation, religious affiliation, socio-economic status or position in the company.  We will continue to look in the mirror and refine our organization to enrich ALL employees' lives as part of our mission. Our actions will speak louder than our words.  We will actively reach into our internal circle at Elements and out to our external community and industry with the intention to create measurable outcomes and impactful change.
We took the pledge to join Colorado Companies Uniting Against Racism. Together, we can elevate the role of Colorado businesses leveraging our influence to create more equity and combat racism in our organizations and community.