Philosophy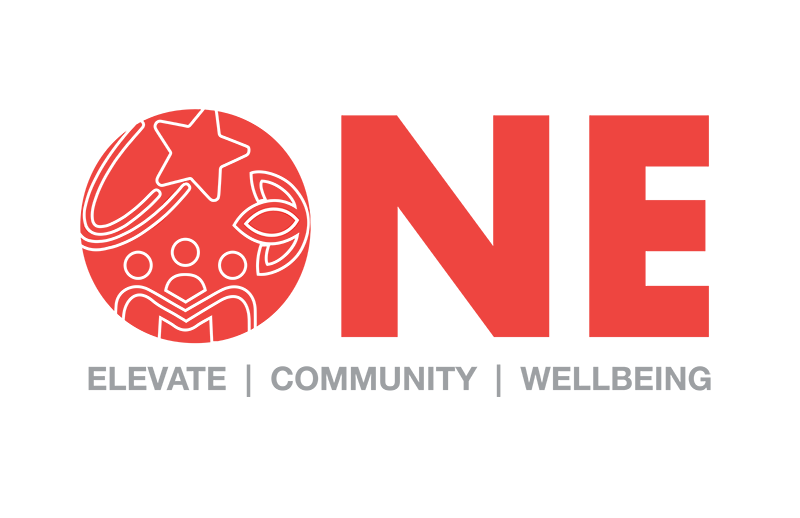 Our purpose is to enrich the lives of our associates, clients, and community. The employee experience is the center of everything we do.
ONE represents us all and requires diversity, equity, inclusion, and belonging at every level of our organization.
Our Employee-Run Pillars:

ELEVATE
Elevating and recognizing our associates.

WELLNESS
Wellness means more than health.

COMMUNITY
Community means being an active part of it.