we are visual storytellers.
In a world that craves innovation and connection, we seek to understand your story, vision, and goals by digging deep into your brand and culture. 3D Identity focuses on the human experience and how we fall in love with a place and a brand.
Our authentically diverse team is creatively curious, looking from different perspectives to take you on a journey through Discover, Design and Deliver. A process that is also our name.
We amplify your brand and celebrate your culture. We are visual storytellers.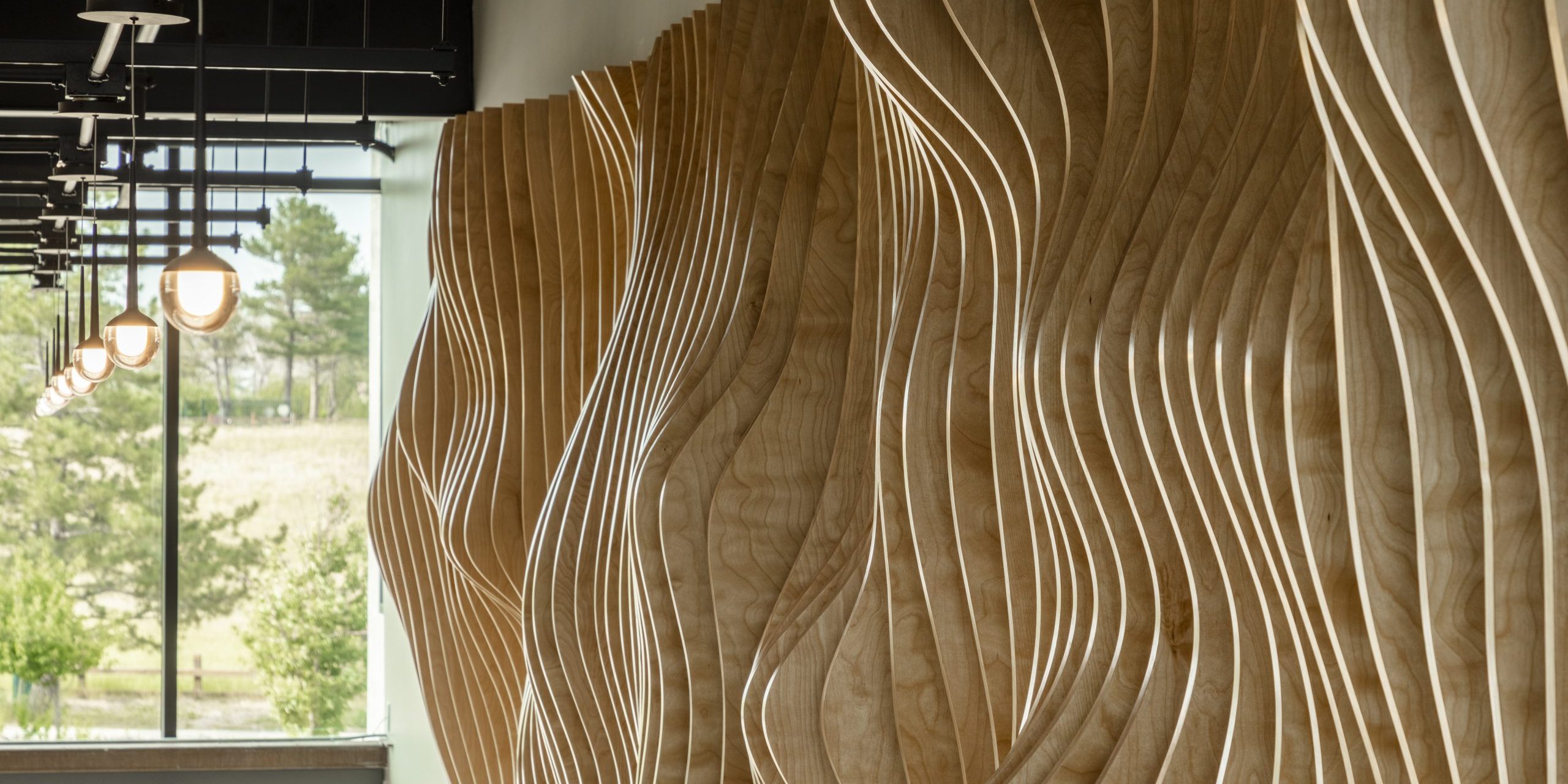 Wayfinding and programming