Marke is a boutique interiors studio within Slate that specializes in furniture curation, styling and finishing touches.  Marke was created to address the need of our clients who value high design and thoughtful curation.
We are passionate about holistic design within the interiors space.
Through our human-centered approach, we curate unique places that enhance your brand through design and decor while still maintaining your project budget.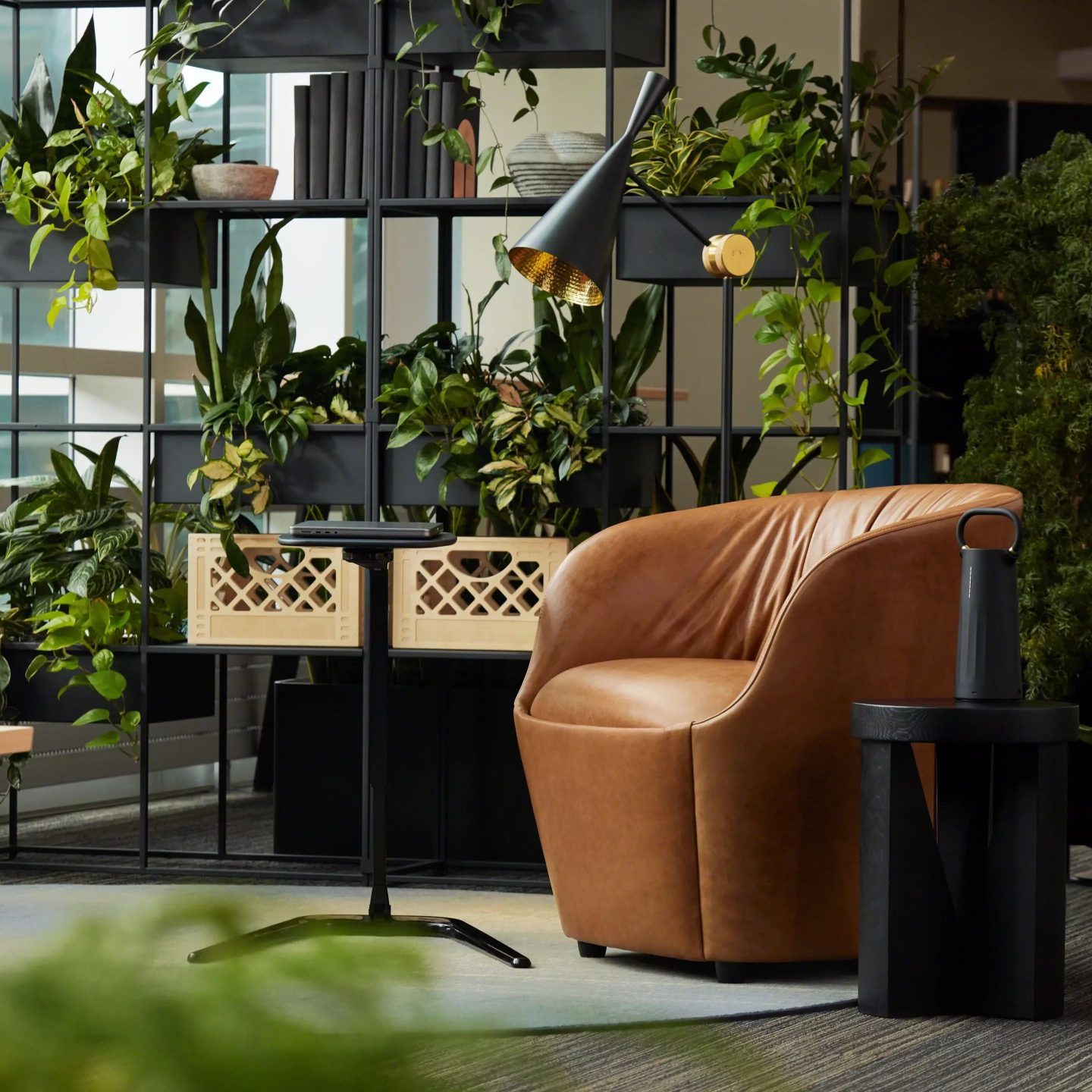 Programming and conceptual design
Styling and finishing touches
Curation and product sourcing



Fabric and finish selection