human-centered design and consulting.
Human-Centered Design sounds like another fad, right? In reality, it's an approach to solving challenges and revealing opportunities. It starts by directly engaging with the people you're designing for – and ends with new solutions to meet the needs of those people. Human-Centered Design involves empathy and experimentation and is changing the way people think about the built environment.
PeopleLab is not your average consulting group. Grounded in the principles of Design Thinking, a problem-solving methodology, PeopleLab gathers data from an organization, leaders and individual contributors, to understand whatever challenge lies ahead.
We solve complex problems in the workplace, starting with the workforce. We help
leaders learn more about their organization, taking the guesswork out of making
confident, actionable decisions.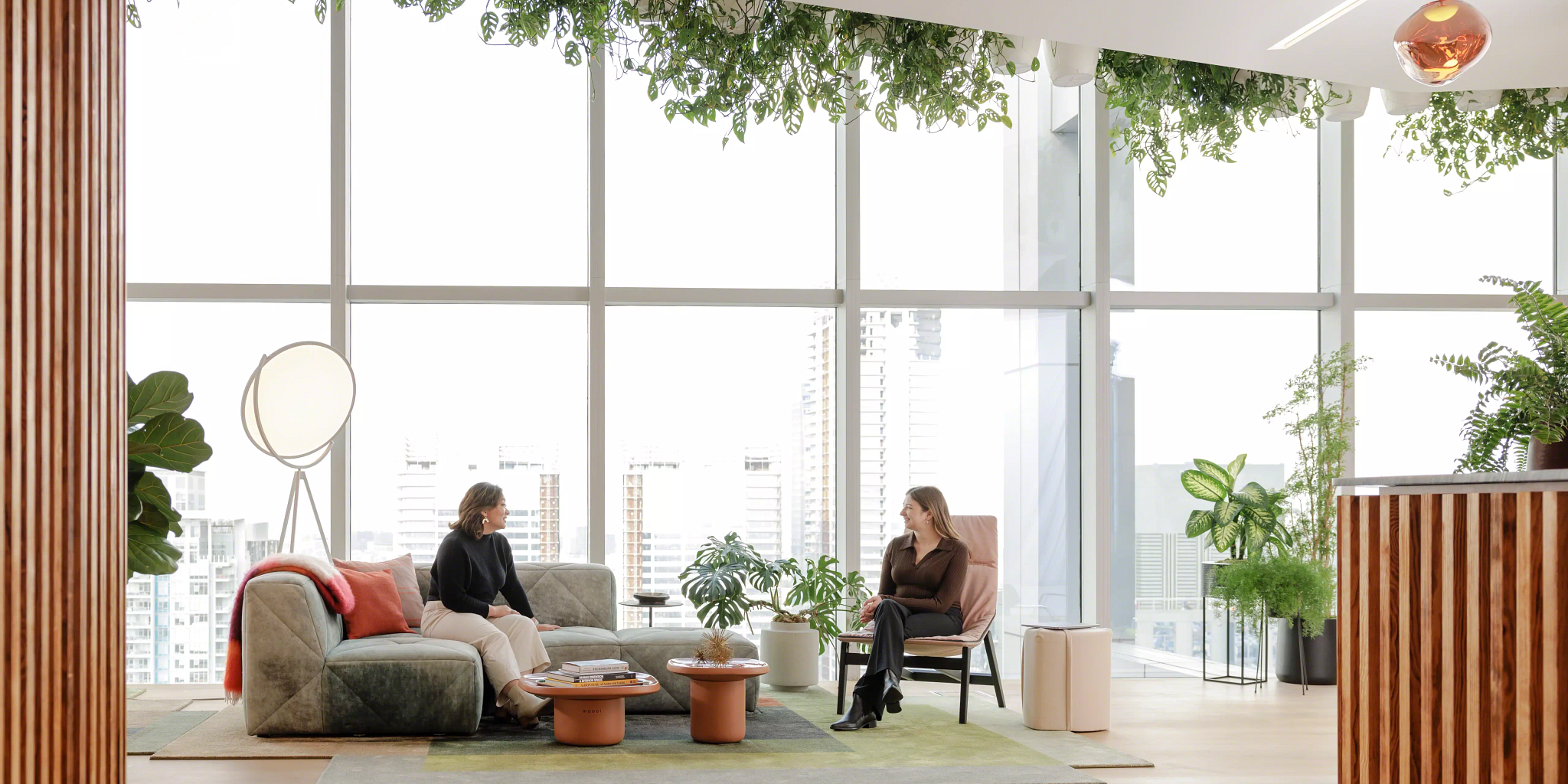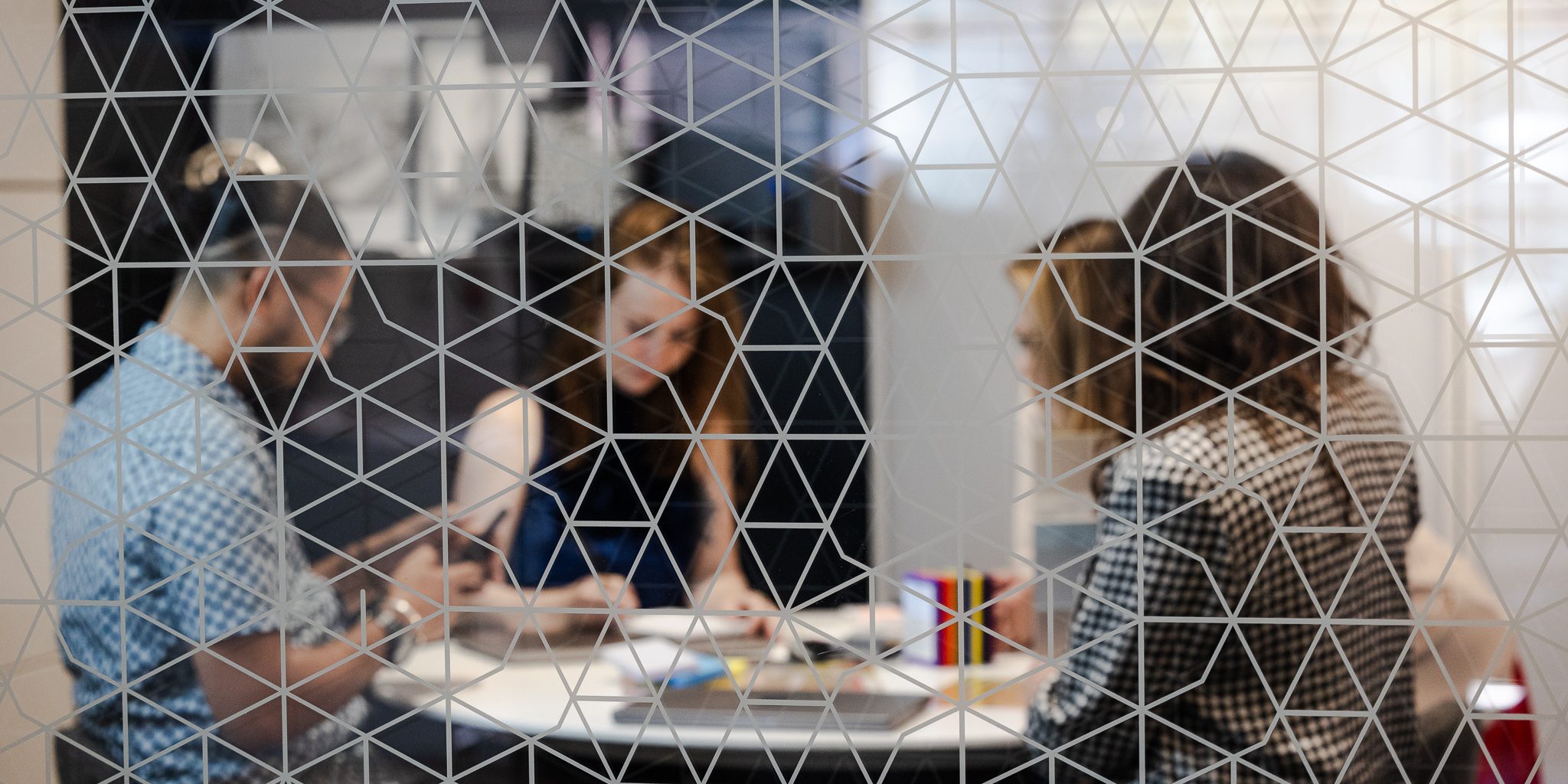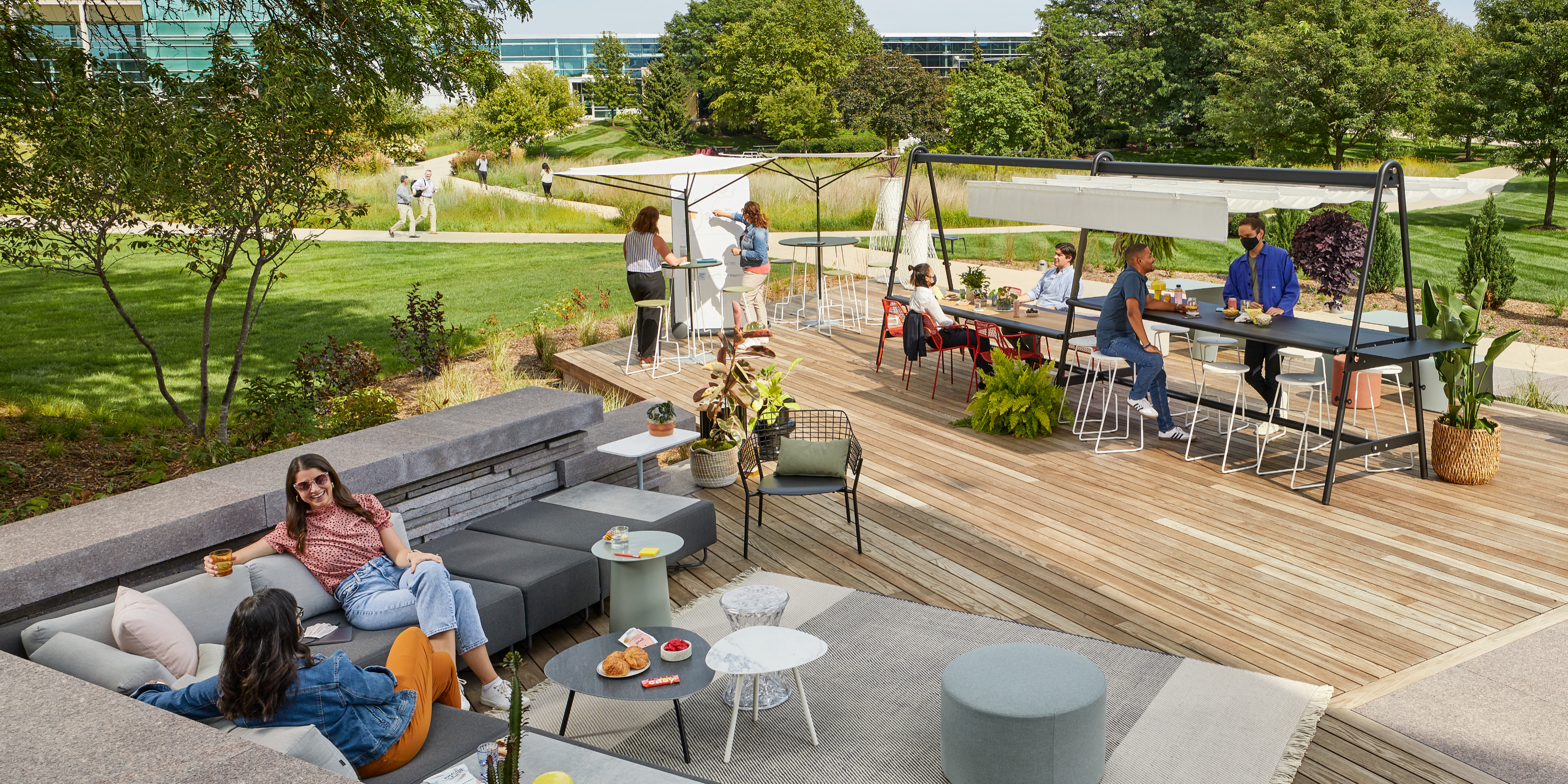 our partnership with Steelcase
Steelcase Applied Research + Consulting (ARC) is a consulting practice that helps clients define and leverage their work experience strategy in meaningful and impactful ways. We help uncover the possibilities to inspire the achievement of organizational ambitions. We look at the work experience holistically through the lenses of culture, process, tools and space.