it's about the servicex
Our service spans all studios and departments, beginning on day one of any project interaction and evolving throughout the relationship based on your needs. 
Providing the best customer service is a daily practice for our people.  We additionally offer unique services, including:
moves, adds, and changes (MAC) | asset management service
---
We partner with organizations in moments of growth, reduction, or general change to provide asset management services. After cataloging and moving all inventory, we utilize industry-leading technology to improve our customer's "shopping" experience, which allows us to streamline their visibility of existing product for future changes.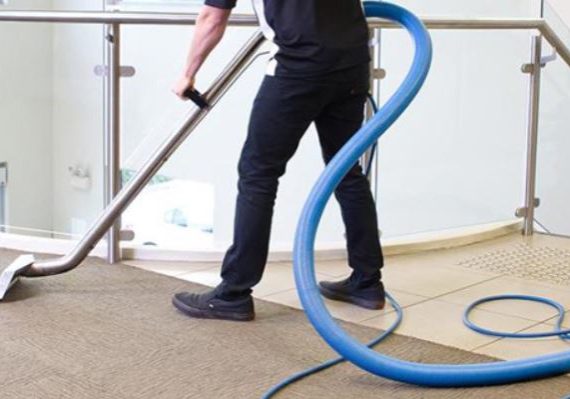 floorz ecocare | floor maintenance and restoration service
---
Floorz EcoCare provides floor maintenance and restoration services that are guaranteed to uphold manufacturer warranties. Starting where typical janitorial services end, all Floorz EcoCare services are delivered by certified technicians and promote healthy and sustainable workplaces.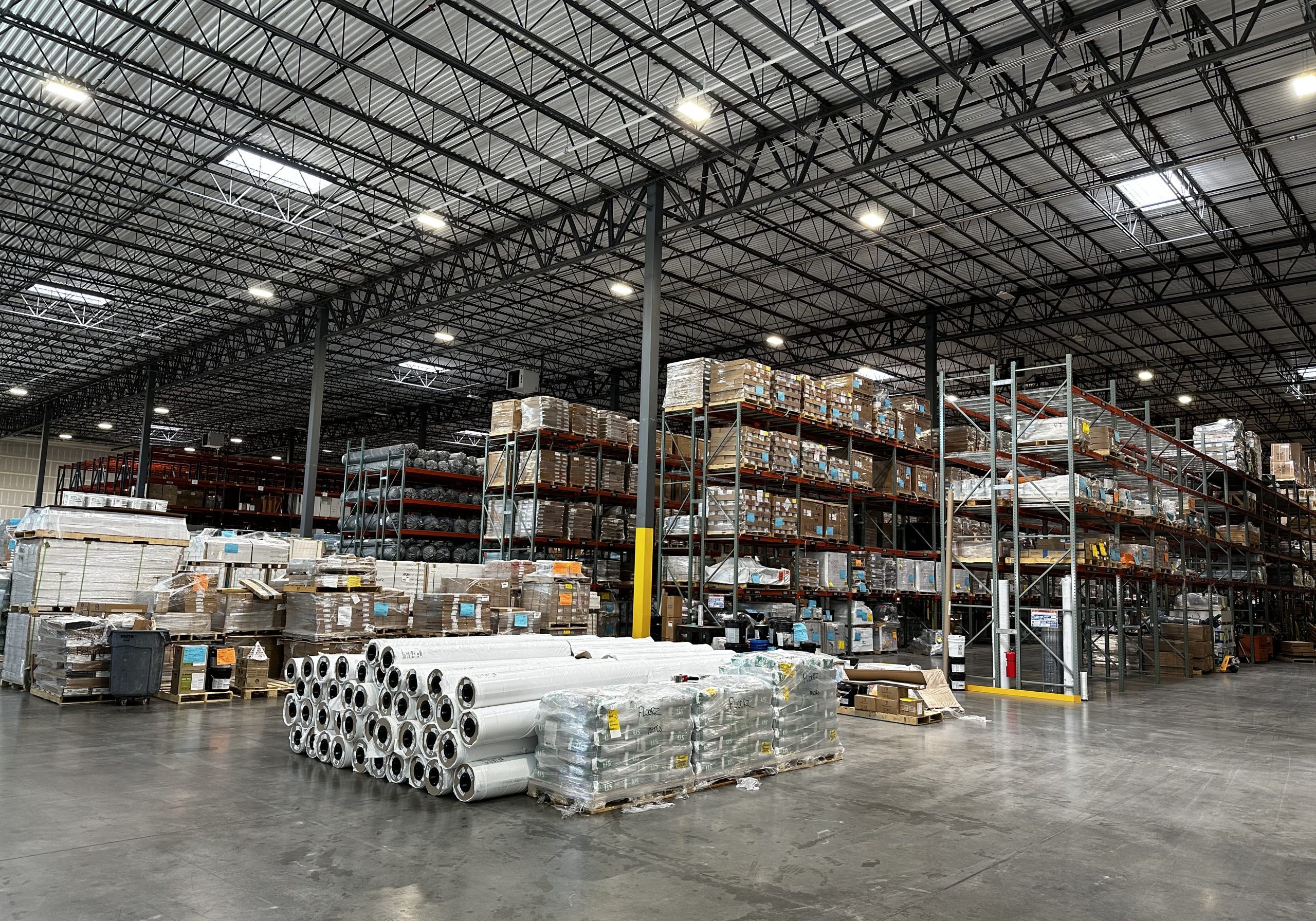 multi-studio distribution center
---
This state-of-the-art distribution center has cross-dock capabilities, an advanced security monitoring system, creates labor efficiencies for all clients, and is a logistical marvel that is roughly the size of two and a half football fields.