Life Sciences
An innovative, multi-studio approach to delivering life sciences spaces for the future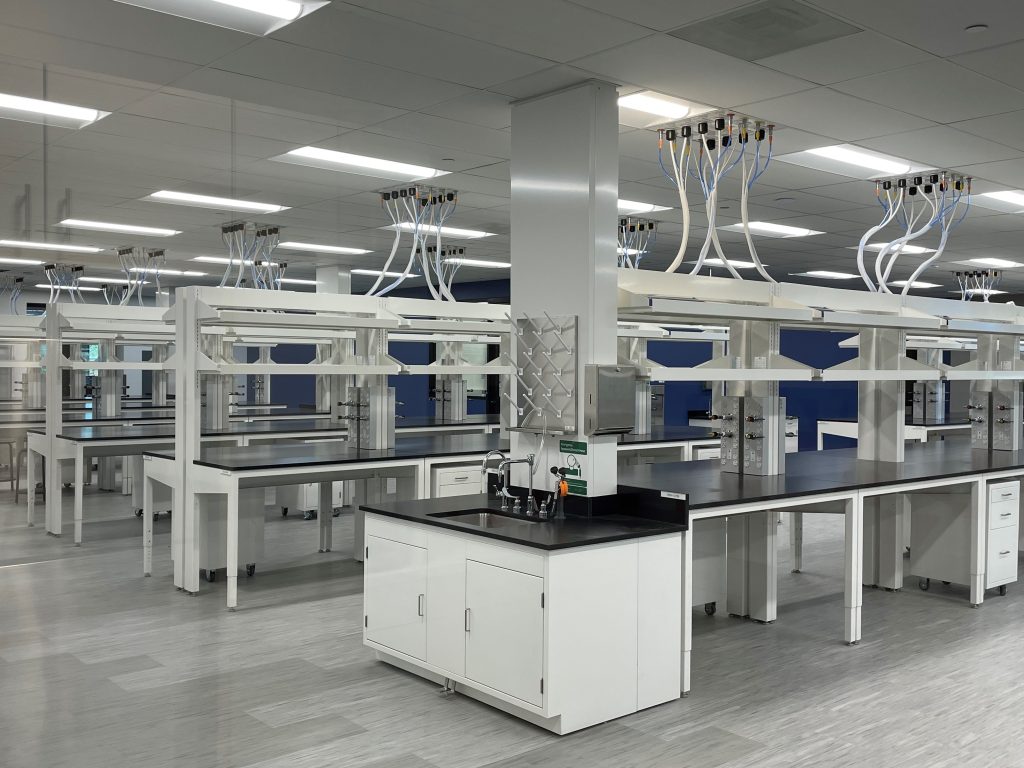 The life sciences industry in Colorado is rapidly growing - thanks to innovative new drugs, gene therapy, medical devices and technology, as well as an influx of capital from both public and private investors. Given our highly-educated workforce, relative affordability, and tremendous weather and lifestyle, the Denver/Boulder area ranks in the top 10 nationally for life science markets.
At elements, we understand that design and speed to market are key in this industry. The ability to meet the needs of employees, researchers and scientists requires advanced laboratory workspace designs to best serve the entire community.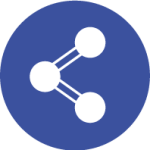 Demand for new space has never been greater. The execution of a multi-studio approach allows us to deliver flexible lab casework solutions, furniture, pre-fabricated walls, flooring, environmental graphics, window coverings, and architectural millwork - all under one roof.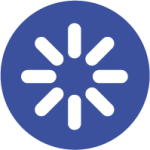 From assisting developers with brand and storytelling that bring your building to market, to delivering flexible spaces and innovation hubs for the end user in a hybrid environment, our creative approach is sure to exceed your expectations.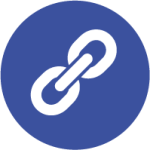 elements couples our in-house industry experts with best-in-class manufacturers to thoughtfully deliver your next space. Our staffed designers, project managers and architects are with you from early-stage design through completion.
The Power of One
As placemakers, our structure consists of multiple studios with specific and interrelated expertise within the built environment. We understand that your business and project requirements are unique and thus require a partner to offer a wide array of expertise. We have the people, structure, and solutions to provide that value. Early and consistent collaboration between you and your project consultants, including the project manager, general contractor, architect/interior designer, and placemaking team creates the most impactful end result for your business to thrive. Our satisfaction comes through your success.
Building brand equity in a real-estate development requires a comprehensive understanding of both the developer's vision and the target market to create a compelling identity for the project that differentiates itself from its competitors. Our 3D Identity studio implements Destination Branding through three phases: Brand Development, Marketing and Placemaking.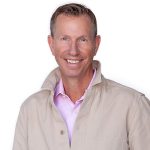 Dan is an entrepreneurial and driven sales executive with 30+ years of experience. For elements, Dan focuses on the healthcare and life sciences industries where he can apply his passion and talents toward improving health and wellness through design and innovation in the built environment. Dan believes in building value-added relationships and partnerships while having plenty of fun along the way!
Industry Articles and Associations
Colorado a leading choice to start, scale or relocate a life sciences business.