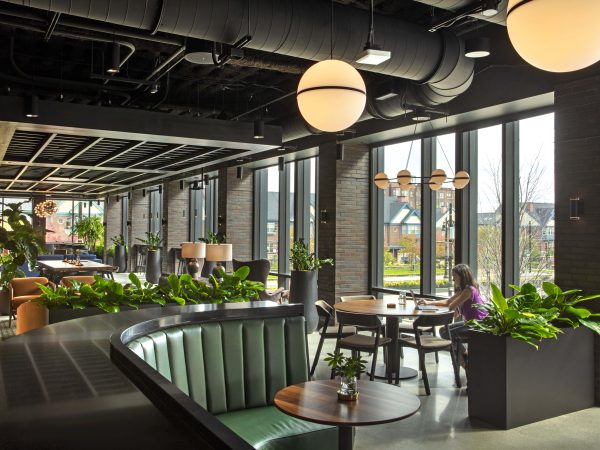 People want and need a place to belong. They want more choice and control over where, when, and how they live, work, play, and relax. We understand this choice and use custom, curated elements to create environments where people want to be – places that inspire, rejuvenate and support well-being.
At elements, we take the ordinary and turn it into an extraordinary experience. We ensure your guests feel welcome and inspired through placemaking and immersive design.
In today's experience economy, creating spaces that evoke hospitality and bring users the experiences they long for to create memories is more important than ever. Let us help you ignite the senses in your space with thoughtfully curated design.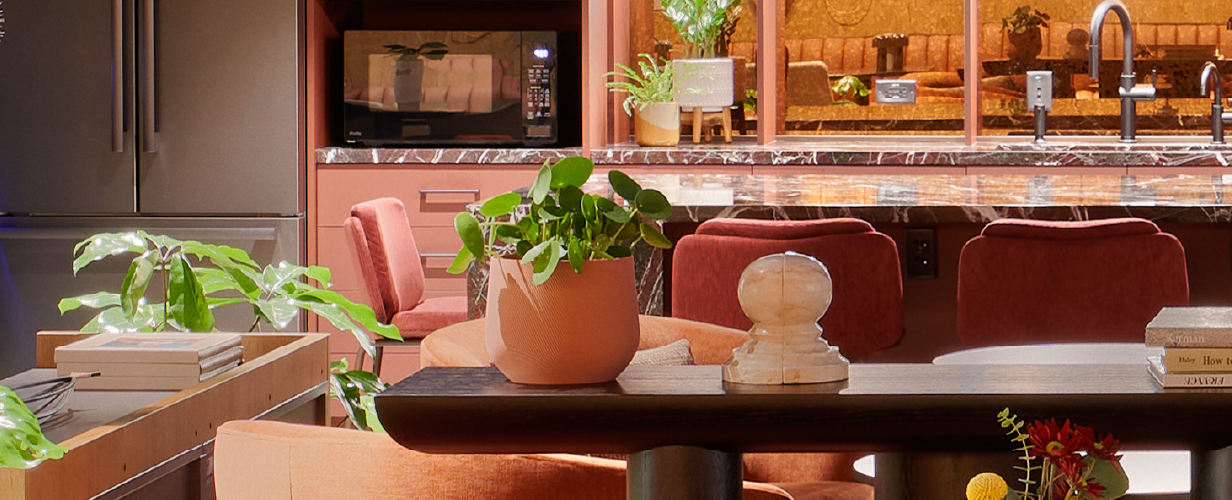 The power of great design. 
Marke, our boutique interiors studio, specializes in furniture curation, styling, and finishing touches. We are passionate about holistic design within the interior space and the importance of making a space both memorable and inspiring.
With support from our furniture studio, OfficeScapes, we have the manufacturing partnerships to meet your design aesthetics while maintaining your project budgets.  We are a team of interior designers who are furniture, styling, and decor experts.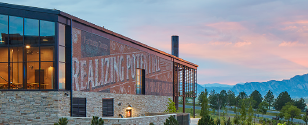 Creative minds don't think alike.
3D Identity (3DI) is a group of creative individuals focused on visual storytelling. This team brings branded spaces to life through experiential design.  3DI examines how real users will behave, think and feel while interacting with the space.
From Brand Development to Market Research, our integrated approach blends technology, construction, and design to build spaces where meaningful interactions are fostered. The result is a truly one-of-a-kind space.
Interior Architecture + Flooring
Limitless design options.
You dream it; we deliver it- all with excellent fit and finish, lead times, pricing, and acoustic performance. Products like prefabricated walls and casework will allow your project to be built better, faster, and more sustainable.
In addition to our interior architecture capabilities, our breadth of services includes outfitting your space with the right flooring and shades.  While it may seem minor, these key details can make all the difference in your hospitality space to control lighting, temperature, privacy, acoustics, and flow of the space.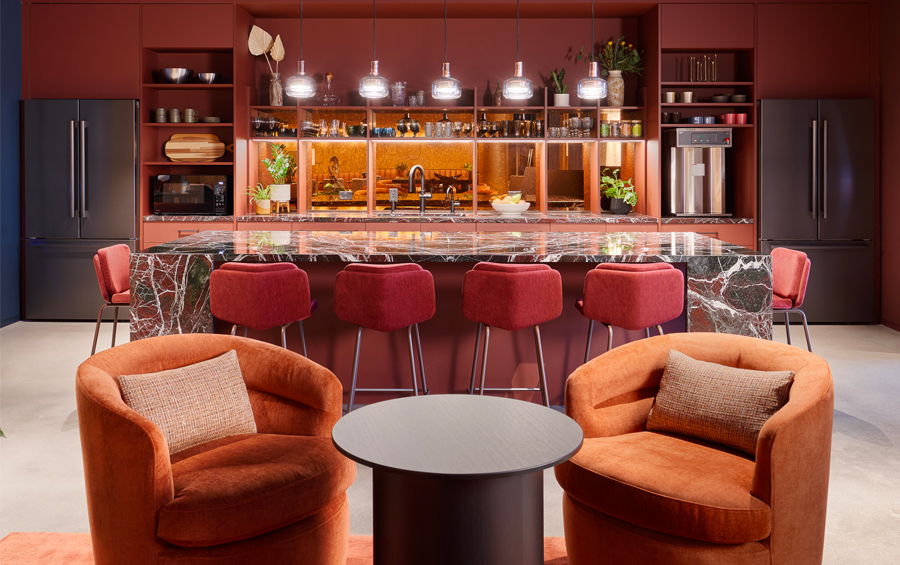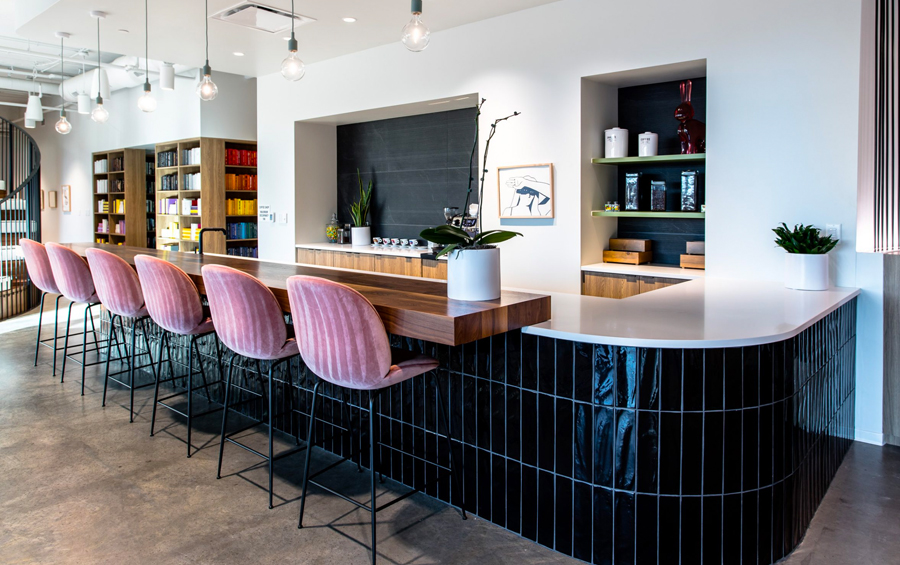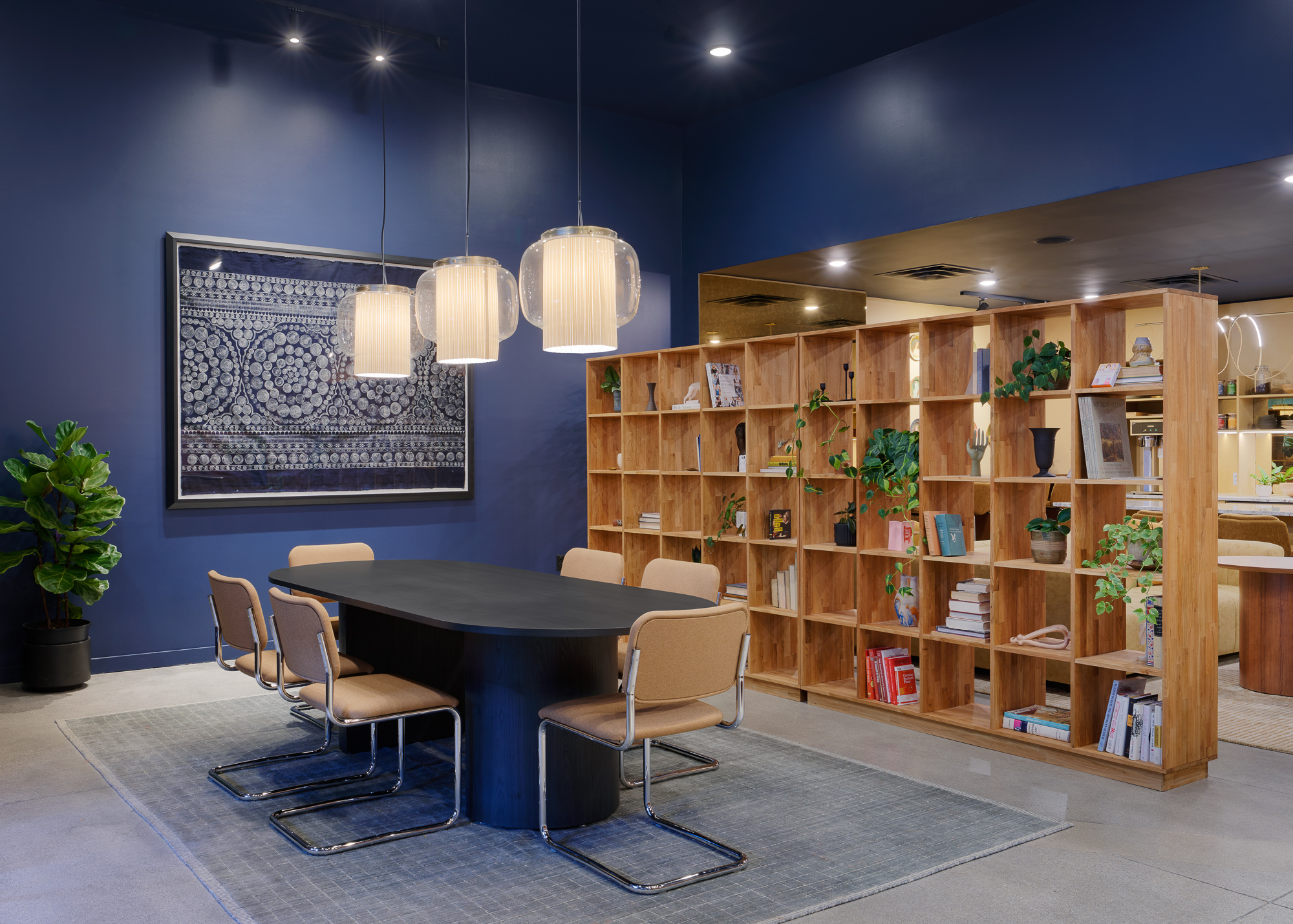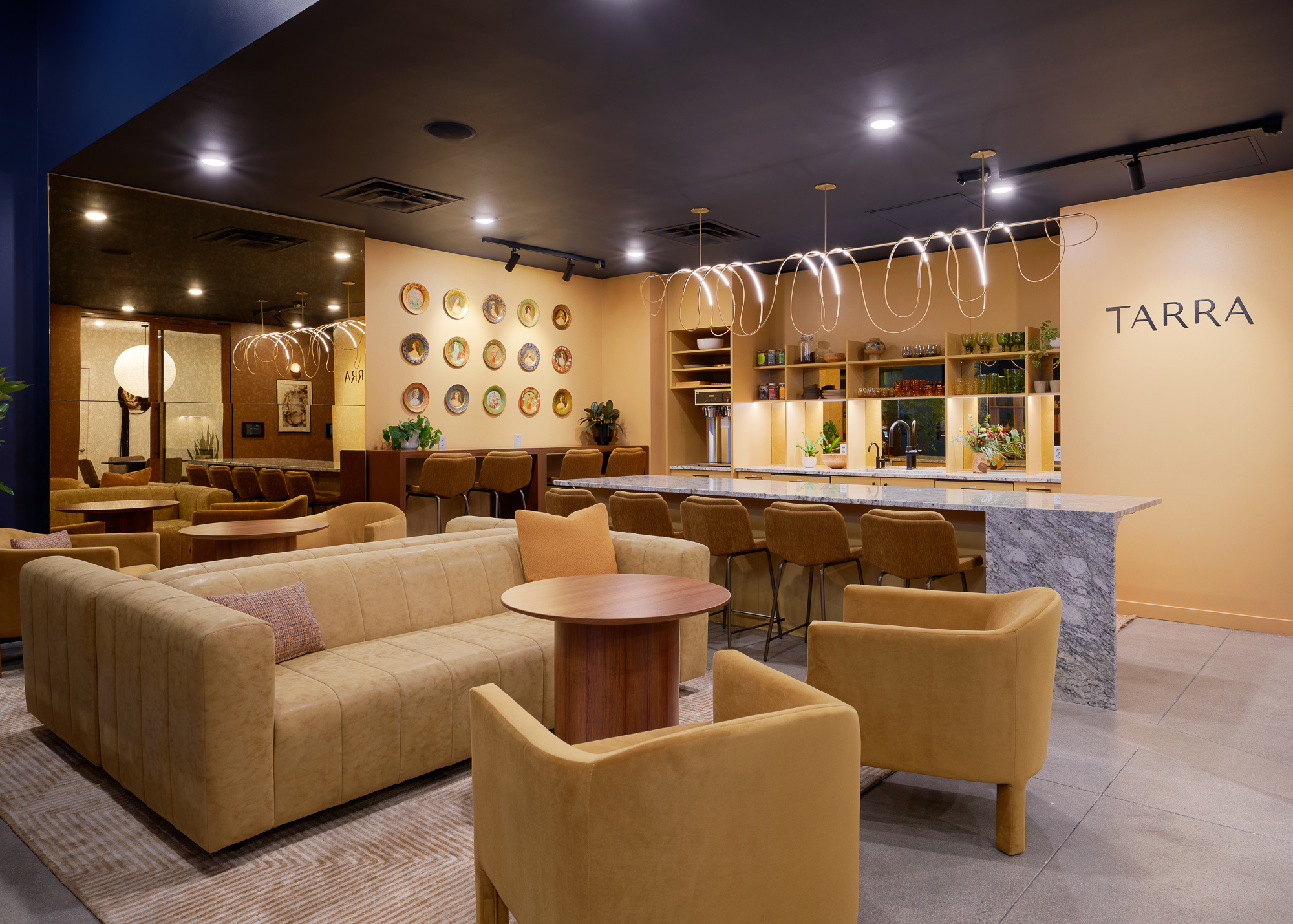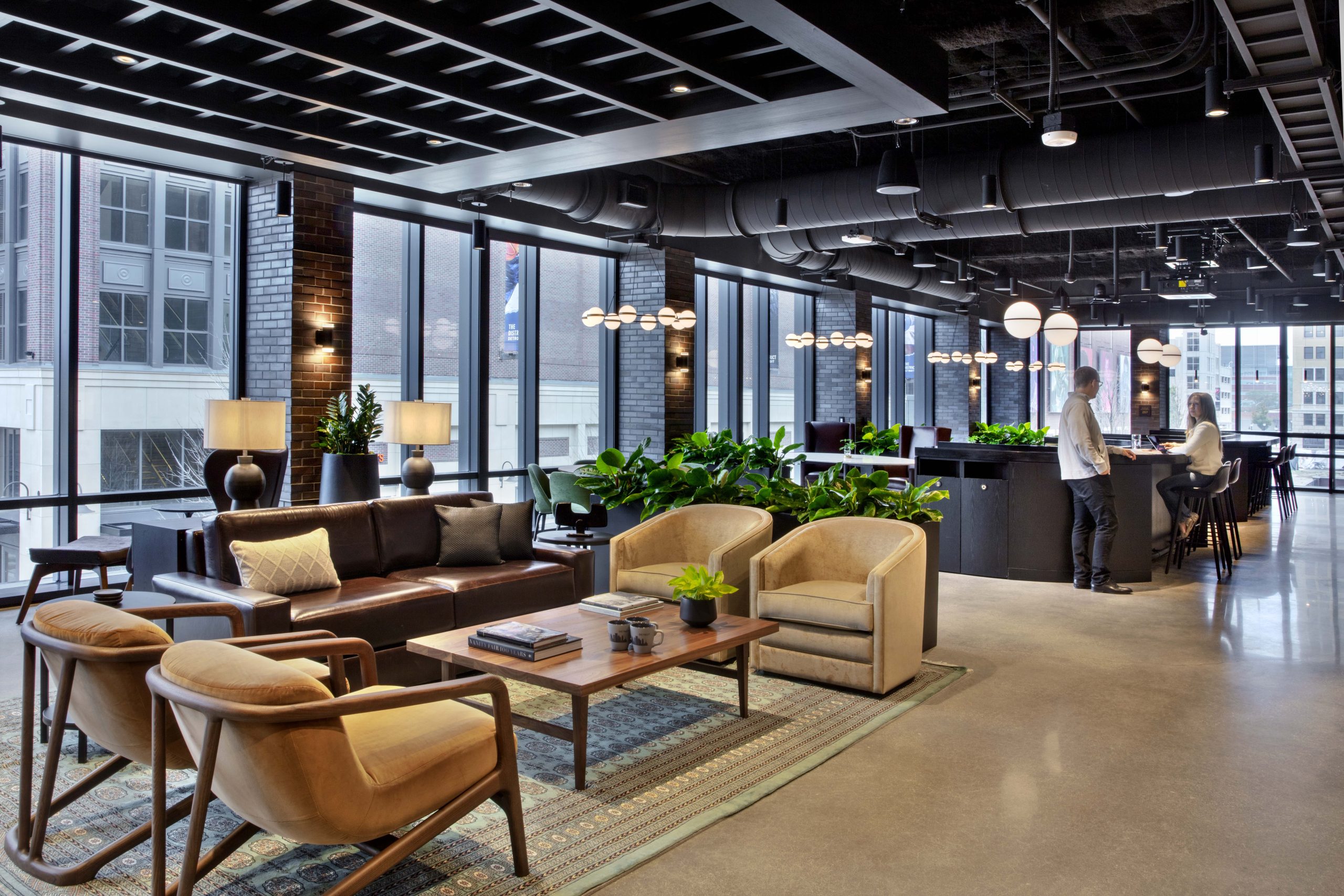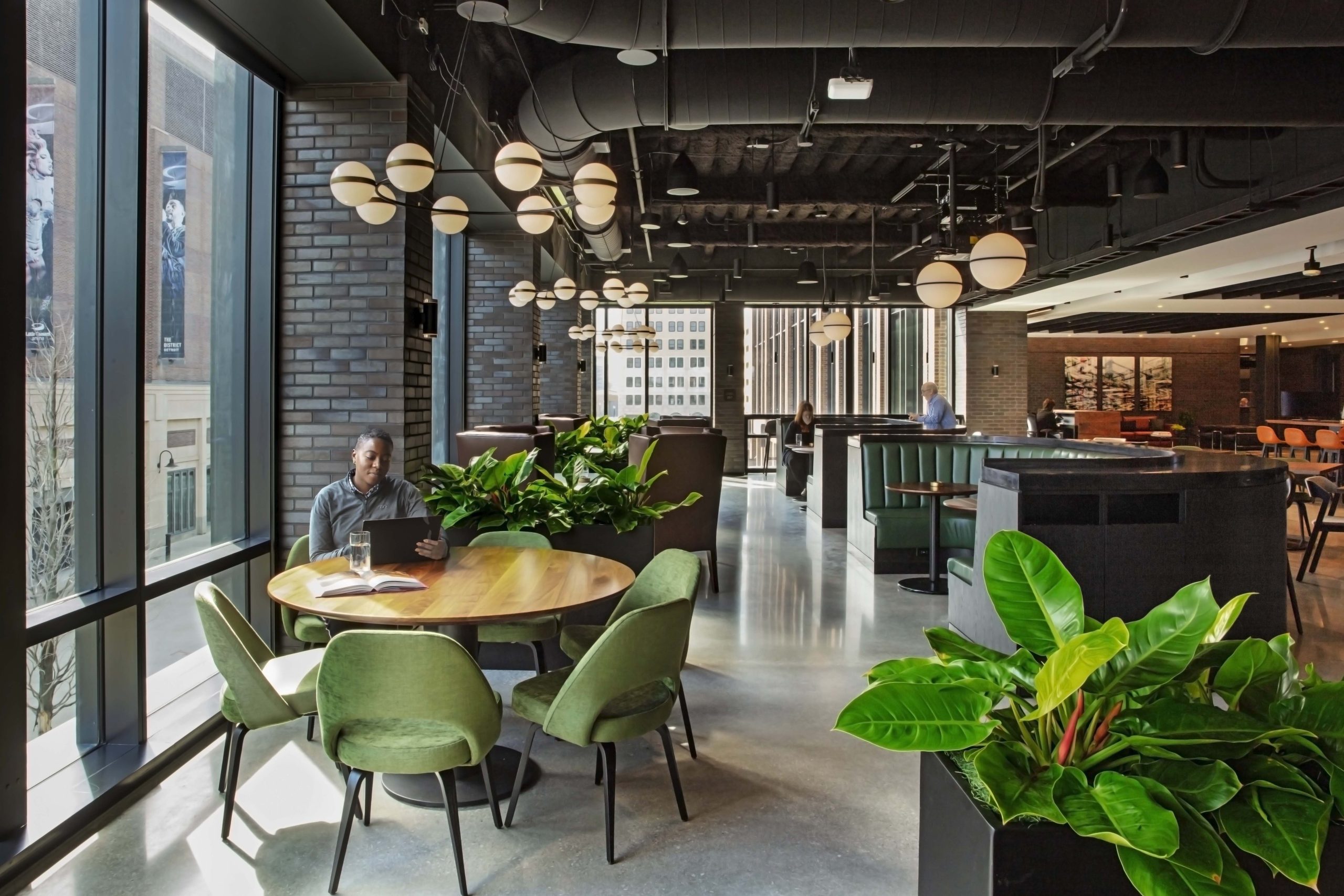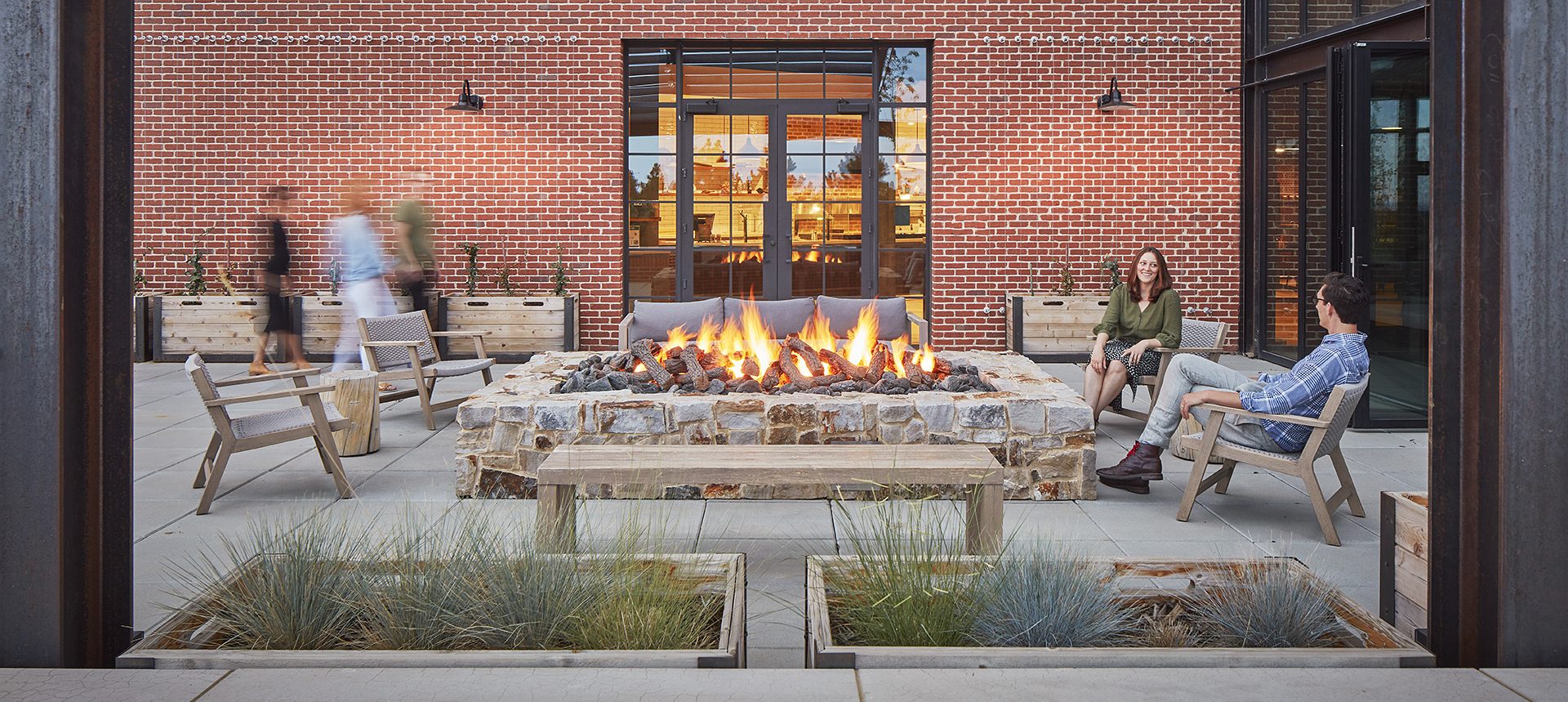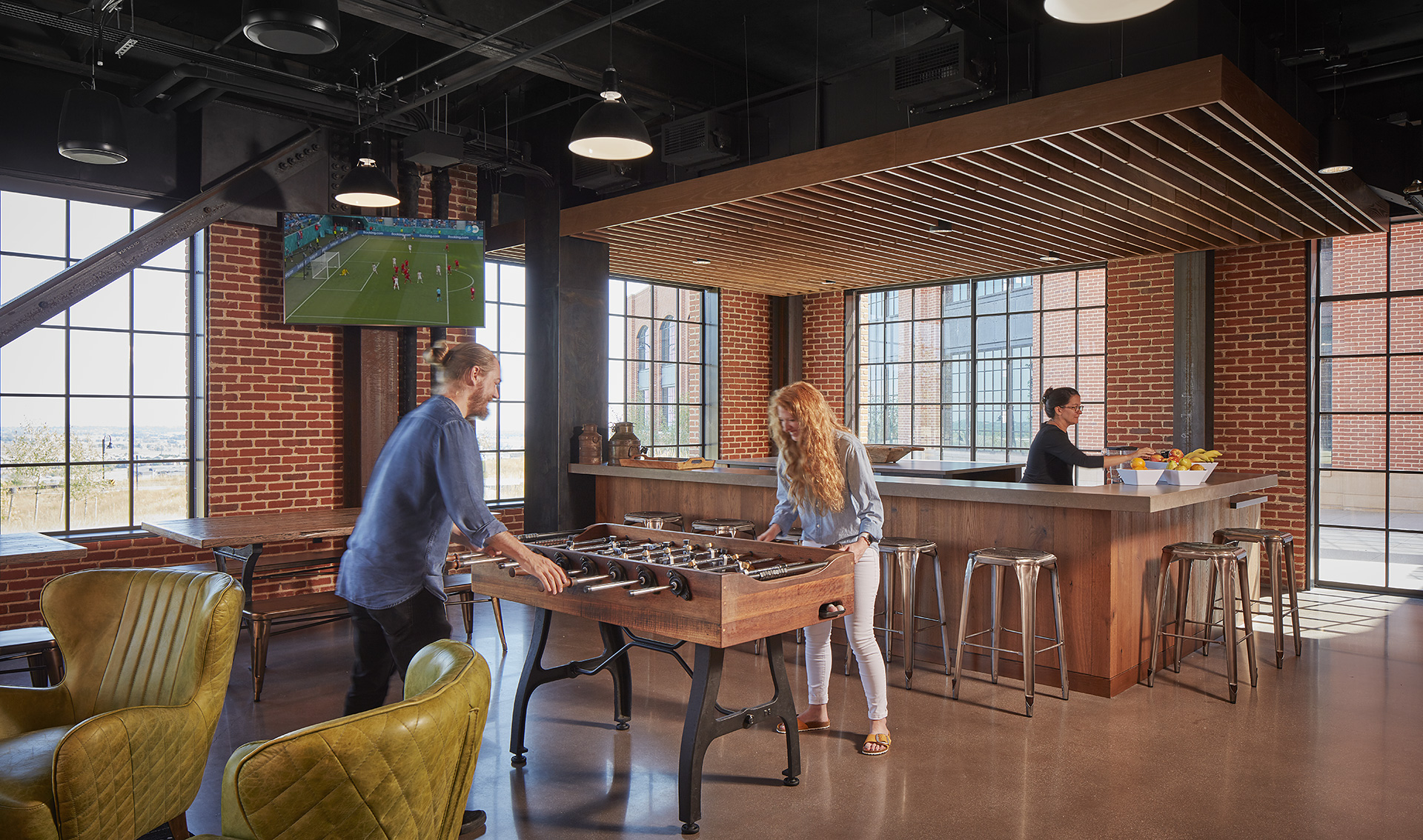 The Power of One
As placemakers, our structure consists of multiple studios with specific and interrelated expertise within the built environment. We understand that your business and project requirements are unique and thus require a partner to offer a wide array of expertise. We have the people, structure, and solutions to provide that value. Early and consistent collaboration between you and your project consultants, including the project manager, general contractor, architect/interior designer, and placemaking team creates the most impactful end result for your business to thrive. Our satisfaction comes through your success.
Connect with our Hospitality Team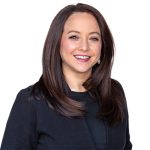 Julia is responsible for developing and growing our portfolio within the hospitality space, overseeing opportunities across all studio offerings. She is passionate about creating spaces that are meaningful, inspiring, and bring people together. She brings years of contract furniture experience to the project to ensure design goals, budget and schedule are all met.