Cherry Creek North
Working together to create the ultimate workplace experience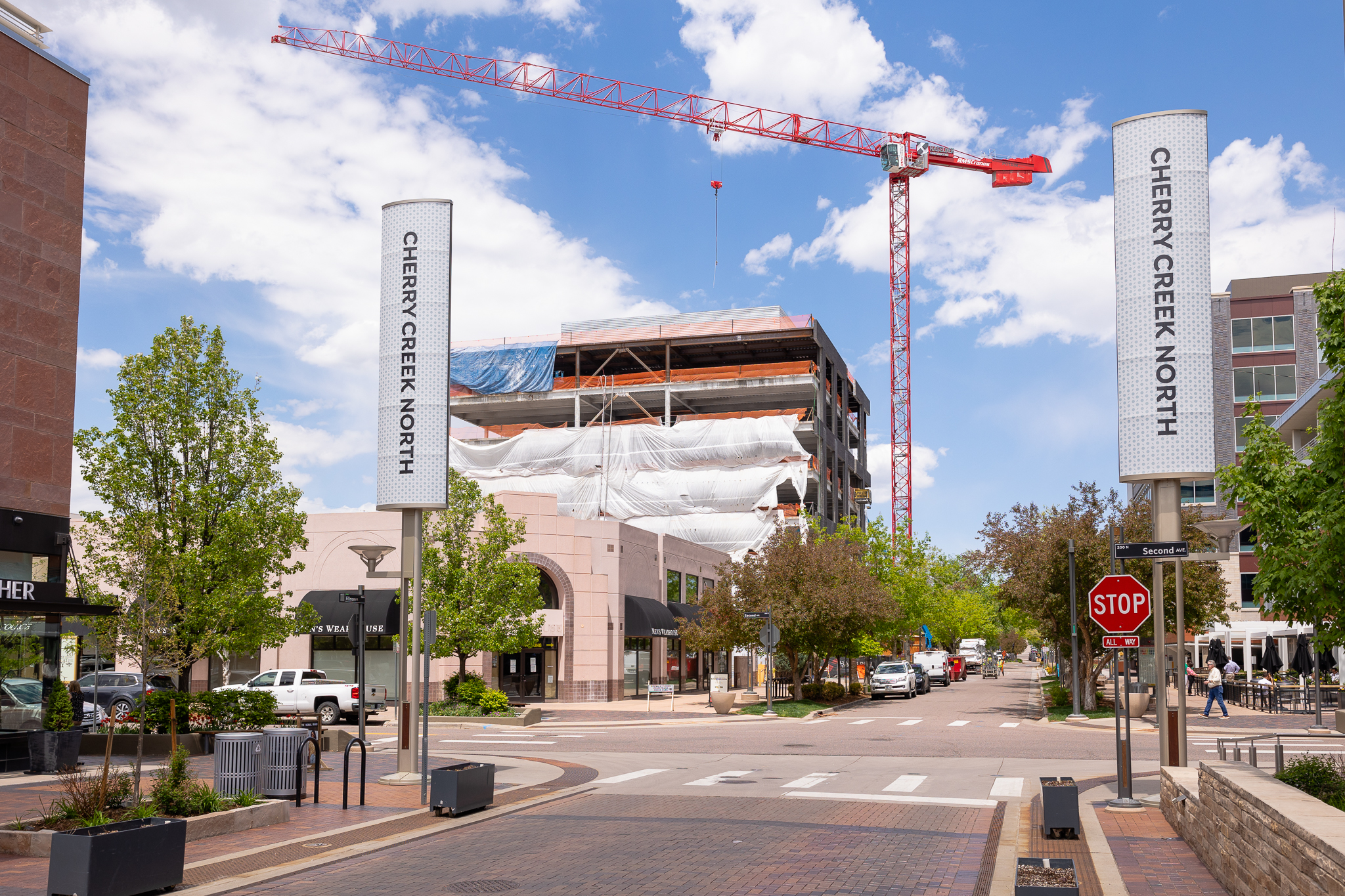 As placemakers, our structure consists of multiple studios with specific and interrelated expertise within the built environment. We understand that your business and project requirements are unique and thus require a partner to offer a wide array of expertise. We have the people, structure, and solutions to provide that value.
Early and consistent collaboration between you and your project consultants, including project manager, general contractor, architect/interior designer, and placemaking team creates the most impactful end result for your business to thrive.

Premier Provider
Our satisfaction comes through your success.
Regardless of the studio, or studios, you work with you will experience exclusive insights and benefits from the leading built environment provider in Cherry Creek North.

Products + Servcies
Across all studios, Elements offers a product portfolio that lends itself to a customized placemaking experience unique to your culture and community.
Our products and services include: environmental graphics, flooring, multitrade prefabricated construction, window coverings, furnishings and decor.

Operational Excellence
Completing a project within Cherry Creek North requires a unique project management approach from a partner who knows how to protect your investment.
With our extensive installation experience we are well versed in its nuances and can deliver the best, and most pocket friendly customer experience.

100 Fillmore
ArrowMark Partners
250 Fillmore
Capitol Peak Partners
Brown and Co.
Front Range Capital
260 N. Josephine Street 
260 Josephine Lobby
Revelstoke Capital Partners
Lario Oil and Gas
Elevation Development
Ibex Investments
3239 East 2nd Avenue 
Global Down Syndrome Foundation
151 Detroit Street 
Janus Henderson
2401 East 2nd Avenue 
Cherry Creek North Offices
200 Columbine Street 
Obermeyer Wood Investment Counsel, LLP
100 St. Paul Street 
Four Point Energy
210 University Boulevard 
Matter Family Office
240 St. Paul Street
BMC Investments
100 Cook Street
UCHealth Cherry Creek Medical Center
311 Steele Street
UCHealth Steele Street Clinic
2955 E. 1st Avenue
CLMBR
Sunshine Behavioral Health
A few of our Cherry Creek North clients